These are real museum pieces that you can look at in our Barcelona office. Historical objects reminding of the very beginnings of telecommunications.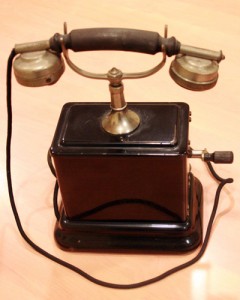 Telephone apparatus like this Ericsson model, with metal housing and crank, were manufactured around the year 1900.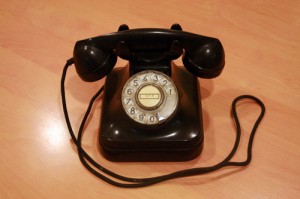 Around the year 1950 most telephones looked like this one; they were made of bakelite or metal.
In short you can see some more pieces of our collection.
Esta entrada también está disponible en: Catalan Spanish English