24 hours at your customers' service - Contact Center
· TELEFONO PERMANENTE · 24/7 · CONTACT CENTER ·
SERVICES TELEFONO PERMANENTE
TELÉFONO PERMANENTE offers contact centerservices in many languages: Spanish, Catalan, English, French.
Other languages may be attended by exclusive staff.
To seduce the public, humanize your brand with the voice of Telefono Permanente.
It is a good business strategy.
Customers, as well as markets, are constantly evolving. Getting potential customers and building customer loyalty is the job of an experienced call center.
Good customer service costs less than bad customer service.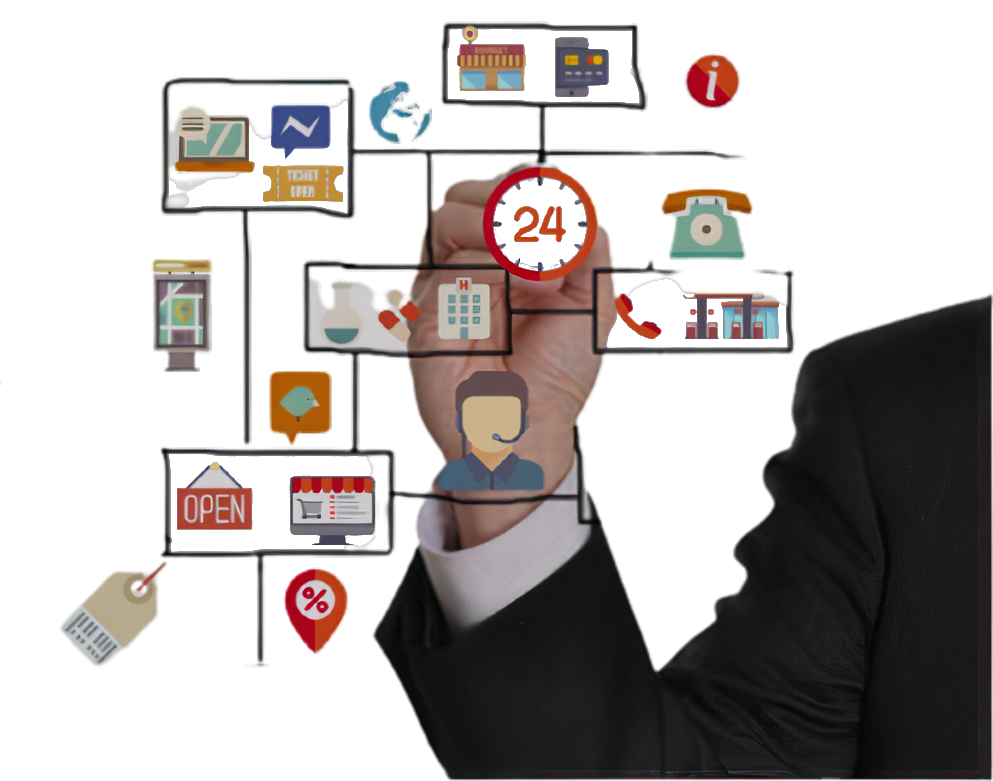 Leave a positive impact on your customers and add value to your company in front of your competition, engaging Telefono Permanente's contact center services.
If you have a business, you need Customer Care services right now.
Do you know why?
Your customers don't like it when you treat them badly, but your competitors sure like it.
I WANT TO RECEIVE INFORMATION and NEWS